STEPS2 is a 1-year training programme for children aged 9-13 and provides a stepping stone for aspiring young dancers to develop their dance skills and natural ability.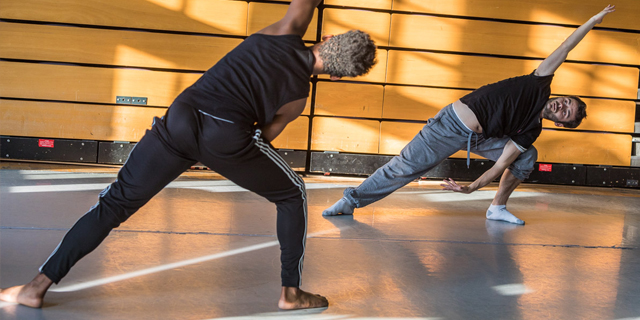 STEPS2 aims to develop physical confidence, inspire creativity, musicality and an individual's performance and dance skills in contemporary, ballet, jazz, and creative dance. It encourages potential and prepares them for the next step in their training.
STEPS2 is a 1-year training programme that runs Fridays, 4.30-6:00 pm. during term time.
The course includes
weekly dance sessions;
opportunities to perform;
the chance to watch professional dance performances;
one-to-one meetings with the team and their parents/careers to discuss their progression, aspirations and basic goal planning;
Many dancers progress from STEPS2 to the Centre for Advanced Training (CAT).
Joining STEPS2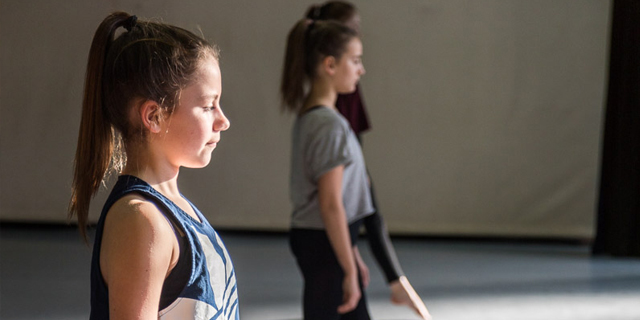 Next Audition Wednesday 17th July , 4.30pm – 6pm
The audition will include a contemporary technique class + creative tasks. Please note, children do not have to prepare a solo.
For further information and details of costs please contact
Katie Purcell / 01793 601707 (opt 1)