Diploma In Dance Pedagogy (DDP)
Enriching lives through dance
Level 6 Diploma In Dance Pedagogy
New Course starting in October 2022 Application Deadline – 31st August
Interviews will take place via ZOOM.
Our Level 6 Diploma in Dance Pedagogy (DDP) is for dance artists and practitioners and is accredited by the Imperial Society of Teachers of Dance (ISTD).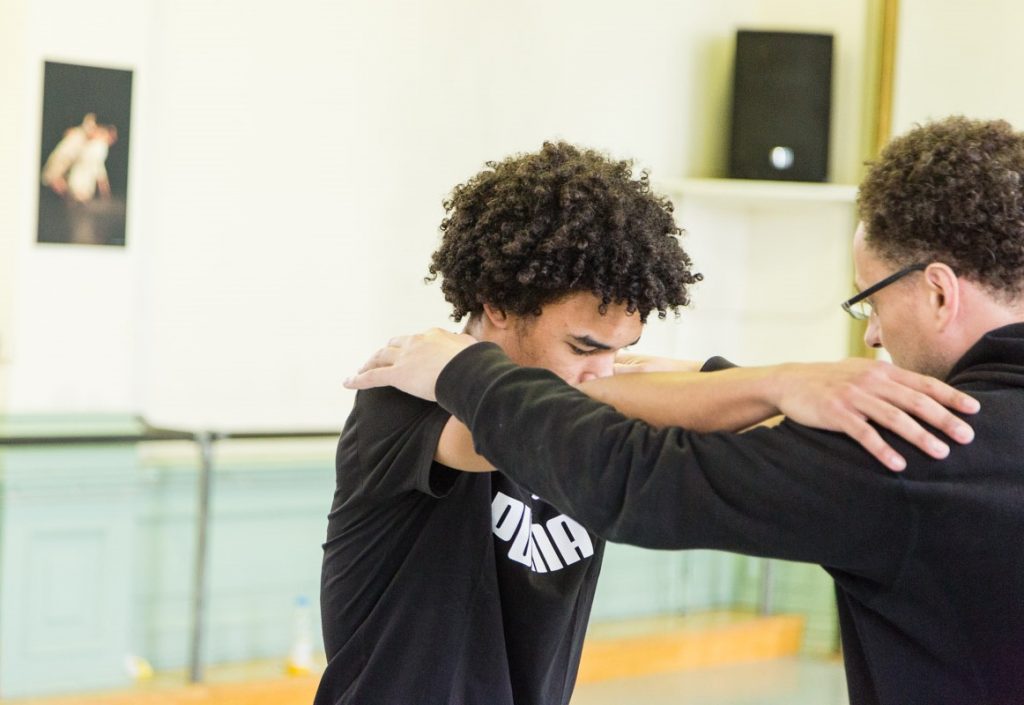 The Level 6 DDP will provide candidates with a regulated qualification equivalent to an undergraduate degree. DDP graduates are eligible to apply for Qualified Teacher Status (QTLS), progress to a Masters in Professional Practice at Middlesex University or the ISTD's prestigious Fellowship qualification.
Swindon Dance is the first Centre to run this qualification outside of ISTD.
The DDP runs part-time and can be completed in 2-years. Candidates have 5-years to complete the qualification.
This diploma is for current and ex-professional dancers seeking to transition to a teaching career, unqualified teachers currently working in the vocational/further education sector and dance teachers with a Level 4 (or equivalent) initial teaching qualification.

Entry requirements
Candidates must:
have a Level 4 teaching qualification;
Dance Degree OR relevant level of dance teaching experience in a range of contexts;
mature candidates should have a suitable dance training or significant experience of dance.
Learners do not need prior teaching experience but a regular teaching placement is required for the duration of the course.
Higher Teacher Training Bursaries
Funds are available to support teachers undertaking their DDE, DDP and Dancesport Associate, as well as a CPD travel bursary for international members. Further information regarding the criteria for applying and how to apply can be found at https://www.istd.org/courses-and-training/teacher-training-bursaries/
Participants on the DDP may to apply for an ISTD bursary to help with course fees and expenses.

Meet graduate Holly Brown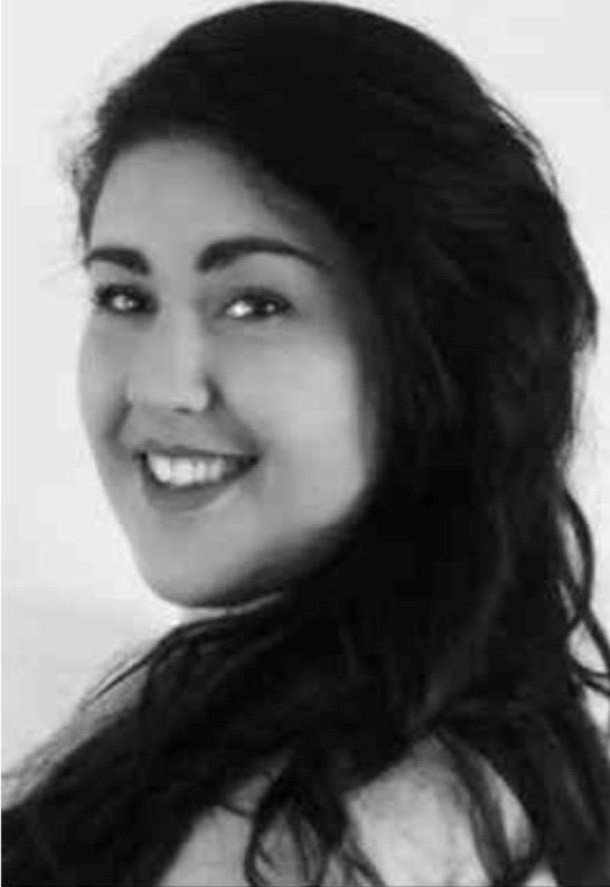 "Before starting the DDP course, I mostly taught in what I now recognise to be the command style and my lessons consisted of a warm-up, followed by technique exercises and a routine. My aims were based solely around improving the learners' technique and ability to perform on stage.
I did not have the necessary teaching experience and pedagogical knowledge to choreograph collaboratively and to allow the students to have creative control.
My development really started to take shape after observing a creative dance class at Swindon Dance. Observing this class allowed me to see a creative lesson being taught that included a set of tasks that enabled the learners to use the imagination and independence to create movemnet material. I immediately saw the learners were fully motivated throughout the class. This was the turning point in my teaching career."

Since graduating Holly has implemented her new skills into her teaching and says

The consequences of these changes to my practise have been immediate and significant for my students. They have made increased progress and report increased enjoyment of the classes. From my experience throughout the DDP course, I have developed more meaningful relationships with my students. The students are now prepared to take risks with their choreography because they feel that the class is a safe space where experimentation is allowed and where it is acceptable to try and fail. In turn I believe that I am more comfortable in my role as a dance teacher and I am confident to be a facilitator of their learning.
The importance of reflection has been a valuable tool in this course. It has helped me to explore the most appropriate way for me to improve my practise and allowed me to appreciate the need for continued professional development".
Course Consultant
Course consultant is Alison Beckett B Ed (Hons), M Ed. Alison trained in classical ballet. She was the Vice Principle of Northern School of Contemporary Dance for 17 years. She has been responsible for dance teacher training for the British Ballet Organisation (BBO) and Imperial Society of Teachers of Dancing (ISTD) since 2003.
Download information and application form for Diploma and bursary below

Download course outline –Swindon Dance – DDP Course Outline Oct 2022
Download course application form – Swindon Dance – DDP Application Form-Oct 22
Download course application guide – Swindon Dance – DDP Application Guide Oct 2022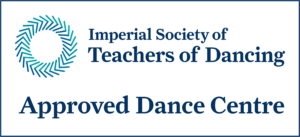 If you require further help or information please contact Jo Wilson the Programme Manager: email here