Swindon Dance – enriching lives through dance
Steps2 is a training programme for children aged 9years+ and provides a stepping stone for aspiring young dancers to develop their dance skills and natural ability.
Steps2 aims to develop physical confidence, inspire creativity, musicality and an individual's performance and dance skills in contemporary, ballet, jazz, and creative dance. It encourages potential and prepares them for the next step in their training.


The course
Steps2 is a 1-year training programme that runs Fridays, 4.30-6:00 pm. during term time. As a member of Steps2 you will receive:
weekly dance sessions taught by specialist teachers in ballet, contemporary and jazz
opportunities to perform at least once a year
the chance to watch professional dance performances;
one-to-one meetings with the team and their parents/carers to discuss their progression, aspirations and goal planning;
Written reports two times during the year
Sharings of work for family and friends at the end of each term
Graduation sharing when the student leaves the programme
Certificate once the student has graduated

Many dancers progress from Steps2 to the Centre for Advanced Training (CAT).


Meet the team
Coordinator – Liam Wallace
Core tutor – Sarah Josh (ballet and jazz specialist)
Core tutor – Helen Ganberg (contemporary and choreography specialist)


Joining Steps2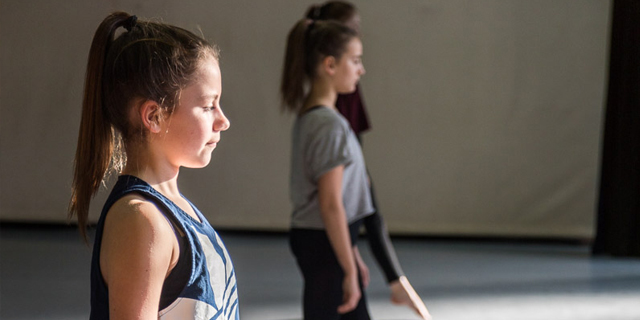 Download the Steps2 Information Pack
Next Audition: Summer 2022
For further information and details of costs please contact
Sarah Fletcher / 01793 601707 (opt 1) / email sarah.fletcher@swindondance.org.uk

---