Education & Community
Swindon Dance, enriching lives through dance
We offer access to participate in high-calibre dance activities alongside opportunities to see inspirational dance. Our Education and Development team works with local schools and community groups to develop special dance projects to suit the group's individual requirements.
Want to take part in one of our performances and events, such as our youth platform, a community show and Christmas events then go to our performance and special projects page.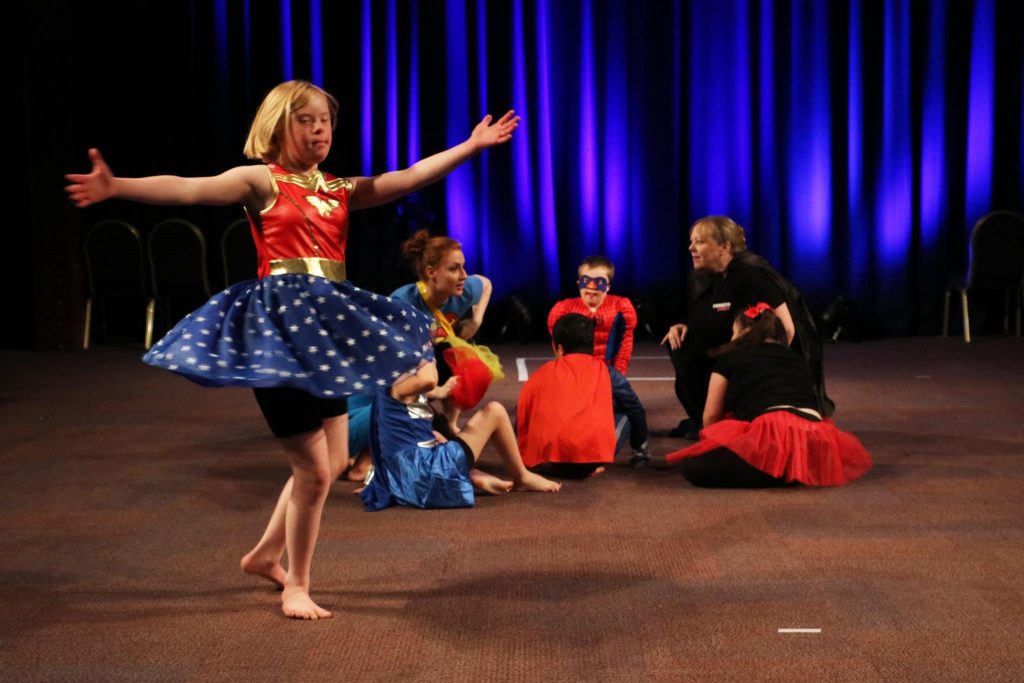 Our Salto! Programme is an inclusive dance programme for those who are differently abled. For children aged 7 all the way up to adulthood.