Education & Community
Enriching people's lives through of dance
We offer access to participate in high-calibre dance activities alongside opportunities to see inspirational dance. Our Education and Development team works with local schools and community groups to develop special dance projects to suit the group's individual requirements.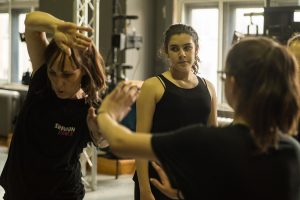 Swindon Dance offers a menu of excellent dance activities to schools which include classes and workshops and creative residencies led by highly skilled and qualified dance teachers and education specialists.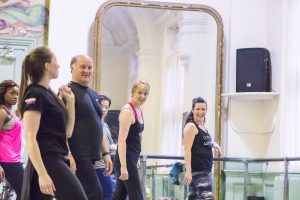 Swindon Dance takes dance out into the community, offering exciting and diverse projects throughout Swindon and beyond working with a range of partners, arts and non-arts organisations.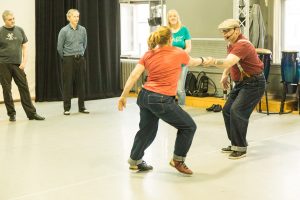 Swindon Dance runs dance projects and events for people for all ages and backgrounds offering exciting opportunities to tap into their creativity, natural ability and develop their dance skills.
our alumni in latest Iggy Pop video
Watch Carys Staton and Charley Logan who attended community classes, Swindon Youth Dance Company and Centre for Advanced Training perform in Underworld & Iggy Pop official video – 'Get Your Shirt'
s