For the Community
Our Education and Development team take dance out into the community, offering exciting and diverse projects throughout Swindon and beyond working with a range of partners, arts and non-arts organisations.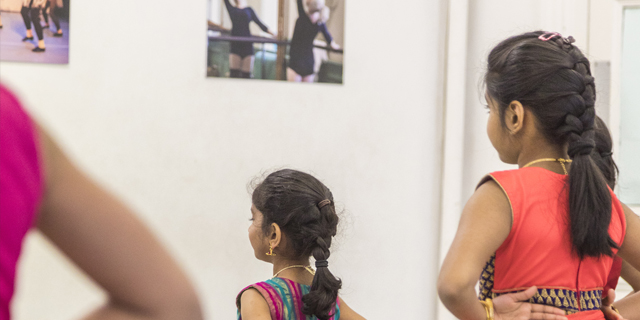 Our projects are all inclusive, providing access to excellence and quality working with world class artists throughout Swindon and beyond.
We aim to offer everyone regardless of age, ability or background the chance to experience and participate in the richness of dance, whether they are stumbling across it for the first time at one of our 'Big Screen Live' dance events or taking part in a dance residency, performance opportunity or working with a visiting professional dance artist or company. Our projects offer a rich mix of dance styles, the chance to meet new people, have fun and to make work and have a chance to also perform.
Our projects offer a rich mix of dance styles, the chance to meet new people, have fun and have the chance to make and perform work.
Our projects are for people with or without any dance experience. Groups and activities are age appropriate and designed to support the individual and group development providing that perfect springboard for progression and enjoyment.
We are dedicated to maximising the opportunities in dance for adults, children, and young people.
Dance OUT;
---
Our DanceOUT team have previously done healthy school projects, one off workshops, enrichment days, dance for Parkinson's and care home sessions.
Sarah Fletcher held multiple sessions at Uplands school for students with profound learning disabilities. During that time the students created a piece for the Making it Art performance which was in partnership with Reach Inclusive Arts.
New for 2018;
---
Our team will be providing after school creative sessions at Colebrook Infants school for children in year 1 and 2, and Erin Chivers will be heading to Hazlewood Academy to teach carnival fusion classes.
Maria-Louise Flexen will continue with her sessions at Ashgrove House nursing home.
Healthy school programme: Zoe Humphries and Megan Howe will be at Hazlewood Academy, focusing on self-esteem in girls and emotional well-being (mixed).
To enquire about our Swindon DanceOUT sessions and what we can offer please contact Sarah Fletcher on : Sarah.Fletcher@swindondance.org.uk
Working with Anna Watkins;
---
Members of the Swindon Youth Dance Company will be working with Anna Watkins of Watkins Dance Company.
Together they will create a piece to be performed at DanceHouse on the 27th and 28th of April.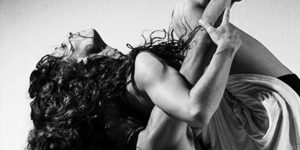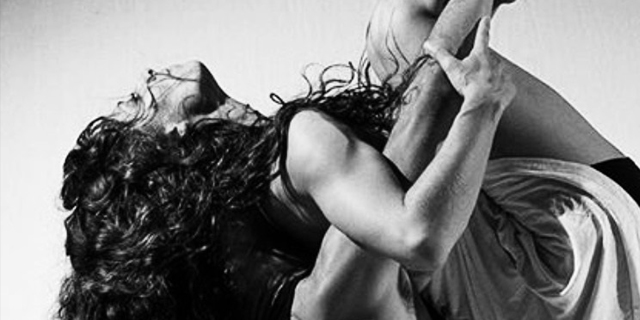 Dance For Parkinson's
---
We offer a Dance for Parkinson's class, working closely with Parkinson's UK Swindon support group and the Swindon Therapy Centre. The class is designed to address issues often associated with Parkinson's and is FREE to those with Parkinson's and their carers.
For more information contact our Education and Development team: helen.ganberg@swindondance.org.uk / 01793 601707