Swindon Dance is located in the old Town Hall building adjoining the Central Library – look for the red brick clock tower! We are situated at the top of Regent Street, one of Swindon's main pedestrianised shopping streets.
The town has many shops and cafes, ranging from high street chains to independent coffee shops. Swindon's Old Town is a short 15/20 minute walk up to the top of Victoria Road where you will find independent coffee shops and bars.
The McArthur Glenn Designer Outlet – is an approx. 20 min walk away. Follow signs to Train Station and Outlet Village.
The Regent Circus Complex, approx. 1 min walk away has all you need – Prezzo, Nandos, Gormet Burger Kitchen, Cineworld and Morrisons (café open till 7pm and store open till 11pm). Click here for more info ttp://regentcircus.com
Parking in Regent Circus is limited to 4 Blue Badge Disabled Holders
Parking
Regent Circus enter via Edmond Road/Victoria Street (approx. 1 mins walk)
This is pay-and-display with no maximum stay.
Daytime tariff 6am – 6pm £2 for 4 hours
after 6pm £1.80 for any time up until 6am.
Morrisons enter via Victoria Street (approx. 1 mins walk)
Pay and Display.
£1.50 for 1 hour or £3 for more than 1 hour.
Maximum stay 3 hours and Parking Fee is re-funded if you spend £5 in Morrisons.
Multi-Storey Car Parks – Whalebridge / Fleming Way and Brunel North multi-storey car parks are also close by
On-Street Parking – The majority of On-Street Parking is designated Residents Parking – however some On-Street Parking is available after 6pm in designated parking spaces (approx 1 – 5 mins walk)
Disabled Parking – There are four 4-hour disabled parking bays outside our building.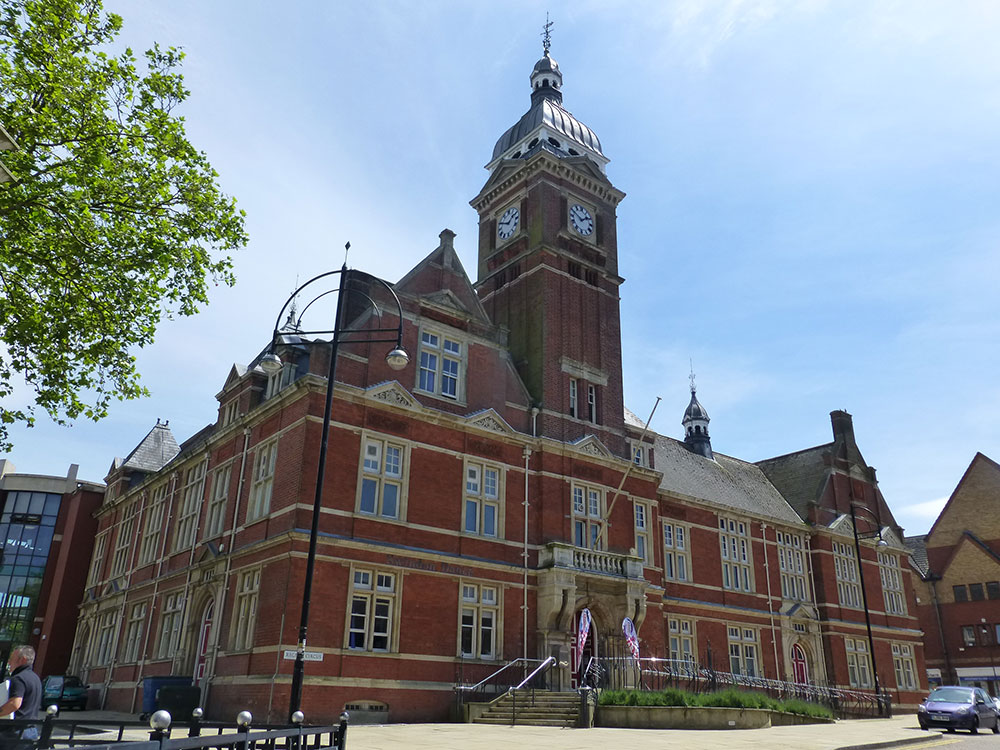 Travelling by Rail?
Swindon Dance is an approx. 12 min walk away – follow signs to Town Centre and then ask for directions to Regent Street and Regent Circus.
Coming by bus?
A number of buses stop outside the rear of Swindon Dance and there are regular buses to the Bus Station and Rail Station. Click here for bus map