Classes: Monday 9th January – 8th April 2017.
Children & Young People
Our classes are designed to give children and young people an inspirational and fun first step into dance – they are non-exam orientated and dancers progress by age to the next level, enabling them to follow a unique and age appropriate dance pathway. Classes are Bookable except Saturday B-Boy/B-Girl which is Pay As You Go.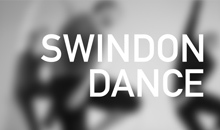 Youth Tap: 25th April – 4th July 2022
[simple_tooltip content='' ]

More info[/simple_tooltip]
Please call our friendly reception team to book onto this class: 01793 601700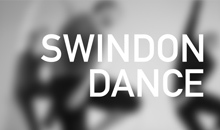 Street Jam: Tuesday 26th April – 5th July 2022
[simple_tooltip content='' ]

More info[/simple_tooltip]
Please call our friendly reception team to book onto this class: 01793 601700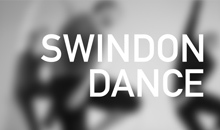 Salto! Juniors: 26th April – 24th May 2022
[simple_tooltip content='' ]

More info[/simple_tooltip]
Please call our friendly reception team to book onto this class: 01793 601700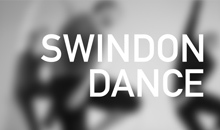 Salto! Youth: 26th April – 24th May 2022
[simple_tooltip content='' ]

More info[/simple_tooltip]
Please call our friendly reception team to book onto this class: 01793 601700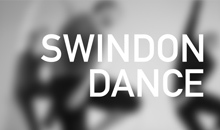 Swindon Youth Dance Co
[simple_tooltip content='Swindon Youth Dance Company (SYDCo) is Swindon Dance flagship contemporary performance company. It offers technical, choreographic and extensive performance opportunities across the South West and provides a unique pathway for aspiring young dancers and artists. Directed by Emma Jones. For more info contact the Education Team on 01793 701707.' ]

More info[/simple_tooltip]
01793 601700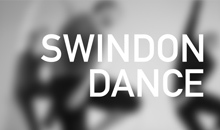 Youth Contemporary: 27th April – 6th July 2022
[simple_tooltip content='' ]

More info[/simple_tooltip]
Please call our friendly reception team to book onto this class: 01793 601700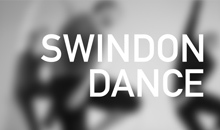 Just for Boys: 28th April – 7th July 2022
[simple_tooltip content='' ]

More info[/simple_tooltip]
Please call our friendly reception team to book onto this class: 01793 601700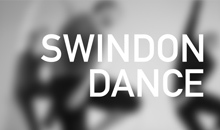 Youth Ballet: 28th April – 7th July 2022
[simple_tooltip content='' ]

More info[/simple_tooltip]
Please call our friendly reception team to book onto this class: 01793 601700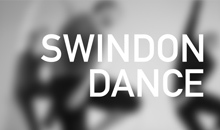 Steps2
[simple_tooltip content='' ]

More info[/simple_tooltip]
01793 601700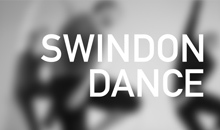 Jazz 14-17 Years: 30th April – 9th July 2022
[simple_tooltip content='' ]

More info[/simple_tooltip]
Please call our friendly reception team to book onto this class: 01793 601700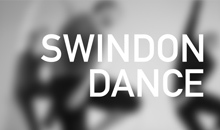 Jazz 11-13 Years: 30th April – 9th July 2022
[simple_tooltip content='' ]

More info[/simple_tooltip]
Please call our friendly reception team to book onto this class: 01793 601700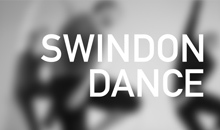 Jazz 5-7 Years: 30th April – 9th July 2022
[simple_tooltip content='' ]

More info[/simple_tooltip]
Please call our friendly reception team to book onto this class: 01793 601700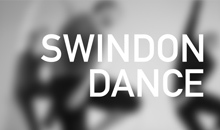 Jazz 8-10 Years: 30th April – 9th July 2022
[simple_tooltip content='' ]

More info[/simple_tooltip]
Please call our friendly reception team to book onto this class: 01793 601700