Adult Salto!
An inclusive dance class for people with a learning and/or physical disability. An all-dancing fun class exploring a range of styles through creativity with opportunities to perform throughout the year. If you are interested in joining the group please give us a call on 01793 601700 for further details.
RE: Covid-19
All classes have been suspended in line with the UK Government's latest guidance. During this time we encourage all our customers to stay safe,  #stayhome and stay in touch with us by joining our mailing list: www.swindondance.org.uk/newsletter-signup/
The musician for this class is kindly funded by Zurich.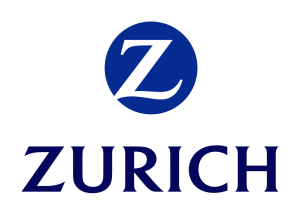 Levels
Please call Swindon Dance on 01793 601700 for more info.
Mondays
Tuesdays
Wednesdays
Thursdays
Fridays
Saturdays