Adult Salto!
An inclusive dance class for people with a learning and/or physical disability. An all-dancing fun class exploring a range of styles through creativity with opportunities to perform throughout the year. If you are interested in joining the group please give us a call on 01793 601700 for further details.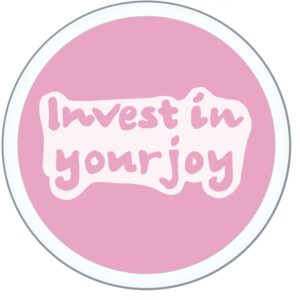 For all latest information on returning to our building safely, including a short film, information pack and layout of our studios just click here 
We believe that the cost of our dance classes and events should not be a barrier to participation. If fees are an issue for you please contact reception to see how we can help.
The musician for this class is kindly funded by Zurich.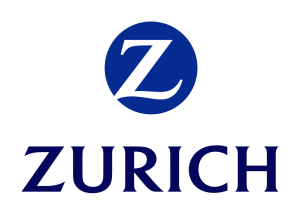 Levels
Please call Swindon Dance on 01793 601700 for more info.
Tuesdays
Wednesdays
Thursdays
Fridays
Saturdays