Incubate Programme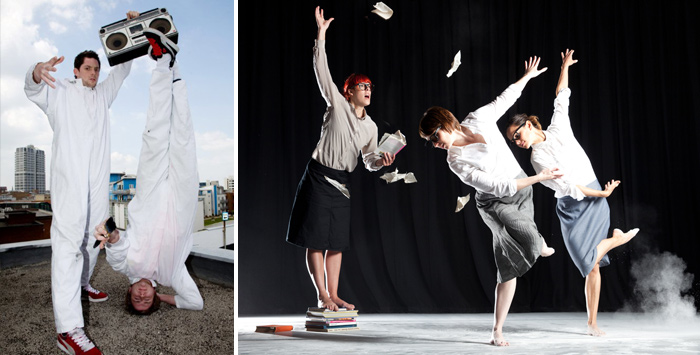 The Incubate Programme provides an individual artist/company with space and resources to R&D, create and perform work. The Incubate programme is aimed at emerging artists, chorographers and companies and offers a safe and supportive environment in which to start to grow and develop long term artistic ambitions and aspirations. The Incubate offer includes:
Danslabs – use of space in studio theatre to research and create
Commissions ( subject to availability)
Platforms and Scratch Nights to preview new work and ideas
Mentoring and advice
Workspace – access to office space whilst working at Swindon Dance
For information, contact the Artistic Director  viv.slayford@swindondance.org.uk
"Swindon Dance understands the importance of listening to artists and helping them to trial bold and new ideas in a safe and supportive environment. What I have been impressed with over the years is their ability to expertly respond to the needs of professional dance artists, acknowledging their tailor made input will benefit both artist, audience and the wider community".
Adrienne Hart (Artistic Director, Neon Dance)