Swindon Dance is located in Regent Circus, in Swindon's Town Centre – we adjoin the Central Library.
Parking in Regent Circus is limited to 4 Blue Badge Disabled Holders
FREE CAR PARKING – 5th November – 31st January 2016!
Free Swindon town centre parking will be on offer at the Brunel North Car Park (Farnsby Street) approx. 12 mins walk away and Fleming Way Car Park (Debenhams) approx. 12 mins walk away between 3pm and 9pm every Thursday from the 5th November to the end of January, thanks to inSwindon, Swindon Borough Council and the Brunel shopping centre.
OTHER CAR PARKS:
Morrisons – Regent Circus (approx. 1 mins walk)
Pay and Display.
£1.50 for 1 hour or £3 for more than 1 hour.
Maximum stay 3 hours and Parking Fee is re-funded if you spend £5 in Morrisons.
Cineworld/Restaurant car park – Regent Circus enter via Edmond Road/Victoria Street (approx. 1 mins walk)
This is pay-and-display with no maximum stay.
Daytime tariff 6am – 6pm £2 for 4 hours
after 6pm £1.80 for any time up until 6am.
On-Street Parking
Opening Hours:
6am – 6pm
The majority of On-Street Parking is designated Residents Parking – however some On- Street Parking is available after 6pm in designated parking spaces (approx 1 – 5 mins walk)
Brunel North, Farnsby Street (approx. 10 mins walk)
Opening Hours:
8am – 9pm £2 for 4 hours
Fleming Way, Debenhams (approx. 10 mins walk)
Opening Hours:
8am – 6pm £2 for 4 hours
6pm – 6am £1 for 2 hours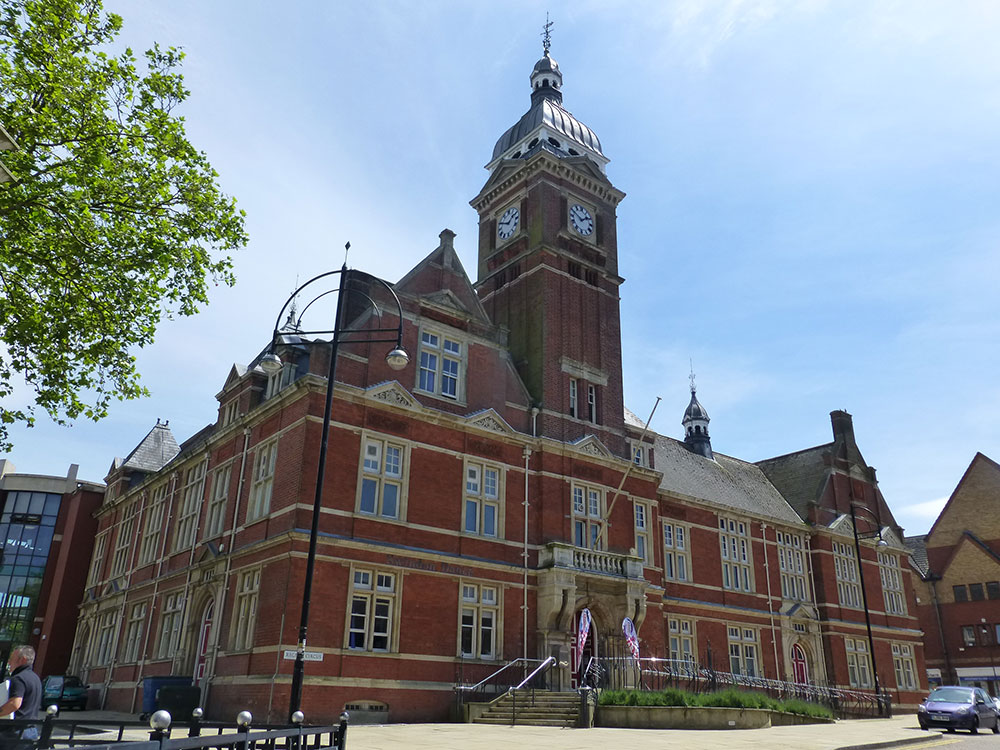 ---
Travelling by Rail?
Swindon Dance is an approx. 20 min walk away – follow signs to Town Centre and then ask for directions to Regent Street and Regent Circus.
---
TIME FOR A CUP OF COFFEE OR MEAL?
The Regent Circus Complex, approx. 1 min walk away has all you need – Prezzo, Nandos, Gormet Burger Kitchen, Cineworld and Morrisons (café open till 7pm and store open till 11pm). Click here for more info https://regentcircus.com
Swindon has many cafes, ranging from high street chains to small independent coffee shops!
Swindon's Central Library Café is open till 6pm. Costa, Starbucks and Café Nero and well as M&S café can all be found in Swindon's Town Centre – these all tend to close around 5.30pm/6pm.
Swindon's Old Town is a short 15/20 minute stroll 'up to the top of Victoria Road ' where you will find independent coffee shops and bars.
---
SHOPPING FACILITIES
Swindon has all the major high street retailers which are located in the Town Centre. Some small independent retailers can be found in Old Town.
Swindon has a McArthur Glenn Designer Outlet – which is an approx. 30 min walk away. Follow signs to Train Station and Outlet Village.
---
PLACES TO VISIT
If you have time to spare, Cirencester and Marlborough are all approx. 30 mins drive time away with Bath, Bristol, Oxford and Reading all approx. 1 hours drive away. We are also approx. 40 minutes drive time away from Avebury Stone Circle – a world heritage site!