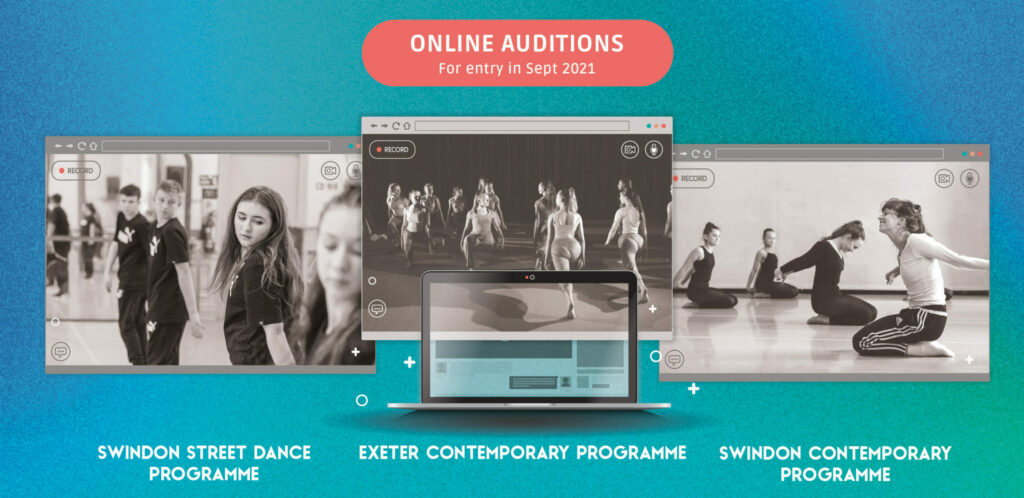 Applications open
The audition is your opportunity to demonstrate your potential and get to know what the CAT involves. The CAT audition is FREE but an application form must be completed and submitted to express your interest in joining.
To register please complete the online Google form below. A member of the team will be in touch with information about your in-studio audition.
Register your interest
If you have any queries about the CAT programme please do get in touch cat@swindondance.org.uk.
RETURN TO CENTRE FOR ADVANCED TRAINING PAGE