Adult Ballet
These classes are designed to be a fun, exploration of classical ballet technique that will aid the development of posture, coordination, balance and strength. This is a fantastic way to improve fitness, whilst also discovering the artistry and finesse of classical dance.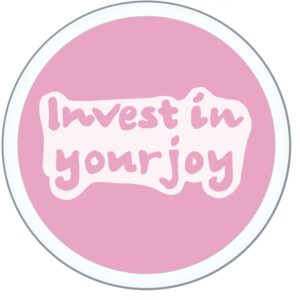 RE-ENTERING OUR BUILDING – WHAT YOU NEED TO KNOW!
For all latest information on returning to our building safely, including a short film, information pack and layout of our studios just click here 
We will be reviewing and updating this on a weekly basis to check we are following the latest government requirements to ensure a safe return for all our staff, practitioners and customers.
Please book your class online

Levels
LEVEL 1
Suitable for beginners — classes designed to build confidence and movement ability, and increase fitness levels.
LEVEL 2
For those who have already learned the basic principles and are ready to work at a faster pace.
LEVEL 3
For those who have previous dance training - these classes are challenging and require good technical knowledge
Mondays
Wednesdays
Thursdays
Adult Ballet Level 2/3: 28th April – 7th July 2022
16+
Level 2/3
6.45-7.45pm
Price: £7.35
Concession: £5.15
Tutor: Sarah Ferris
BOOK IN BUILDING
Fridays
Saturdays