Swindon Dance is a registered charity (No. 1111476) and a not-for-profit arts organisation. We rely on the generosity of our audiences, businesses, and other grant making bodies to sustain us.
The nurturing and development of outstanding dance and dancers is only possible through your continued generosity. Here are a few ways that you can help support us to continue this work:
---
Become a Friend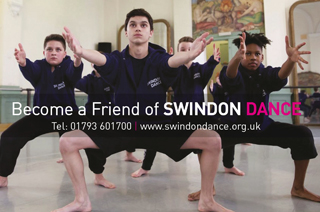 Becoming a Friend of Swindon Dance is a way of expressing your support for our work, and also shows a strong commitment to our future.
As a Friend, you will enjoy these benefits:
Exclusive previews at special events
Discounts for selected performances
Discounts on selected classes
To become a friend, simply download and complete the application form here.
Annual Fee: £35.00 or £60.00 Couples/Joint
---
Sponsor a Seat
Our theatre seatin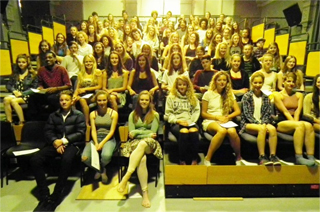 g is very old and well past retirement. We need your help to raise funds for a new up-to-date model.
Sponsor a seat and have your name on it.
Starting cost only £25.00 per seat – no maximum donation – the sky's the limit!!!
We need 97 sponsors for 97 theatre seats.
To get your name on a seat, simply make your donation here.
All money donated to this fund will go towards our fund raising campaign to refurbish our theatre.
---
Support a Dancer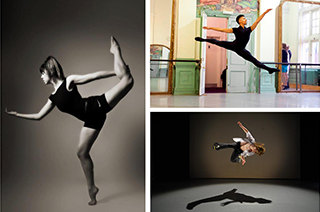 We are committed to providing the right kind of support at the most crucial stages of a dancer's career. It is this commitment and approach that enables dancers to turn their dreams into a reality.
It is the funds raised from supporters like you that enable us to continue to offer this commitment and support to young dancers starting out in their professional careers.
To support a dancer, simply make your donation here.
If you require further information on any of the above funds please call us on 01793 601700
Photos by Mark Pepperall and Rachel Cherry