Our Young Professionals Programme supports young dancers within 5-years of graduating from a 3-year full-time training at Vocational College, Dance Conservatoire or equivalent as they start out in the professional world.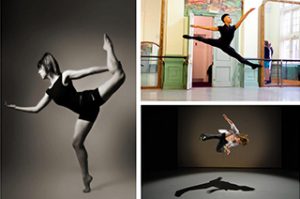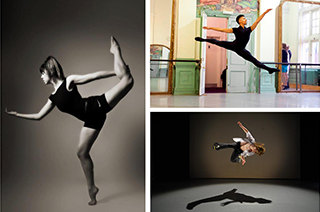 The programme runs for 1-year at a time, commencing on 1st April each year and aims to support these young professionals during those early difficult stages of their careers.
They will receive financial support and guidance on achieving their ambitions, aspirations, training and development needs such as; training, creating, auditioning, marketing and professional mentor.
Although they will have structured support and access to the studio's resources for 1-year, it is hoped that they will go on to become longer-term associates of Swindon Dance.
The offer:
Bursary up to £1,000 per dancer per year;
A yearly performance platform at Swindon Dance (January each year);
PR and marketing, which will be 2-way between the young professional dancer and Swindon Dance;
They will act as peer mentors to students on the studio's Talent Development Programme;
Opportunity to meet other staff and become embedded within Swindon Dance;
Networking / peer events during the year.
2017-18 will be a pilot year to test out and implement the aims and procedures of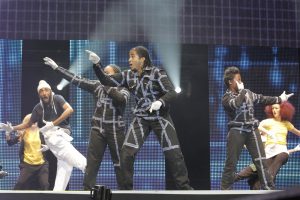 the progamme ready to start April 2018.
Our young professionals 2017-18 are:
Charley Logan (London Contemporary Dance School);
Deepraj Singh (London Contemporary Dance School);
Liam Wallace (Northern School of Contemporary Dance);
Robert Bridger (Rambert School of Ballet & Contemporary Dance).
Applications for 2018-19 will be available from September 2018
For information, contact the Artistic Director  viv.slayford@swindondance.org.uk
"Swindon Dance understands the importance of listening to artists and helping them to trial bold and new ideas in a safe and supportive environment. What I have been impressed with over the years is their ability to expertly respond to the needs of professional dance artists, acknowledging their tailor made input will benefit both artist, audience and the wider community".
Adrienne Hart (Artistic Director, Neon Dance)