Associate Artists are individual artists and companies with whom Swindon Dance has a developed an ongoing relationship which seeks to place investment where it will have most impact.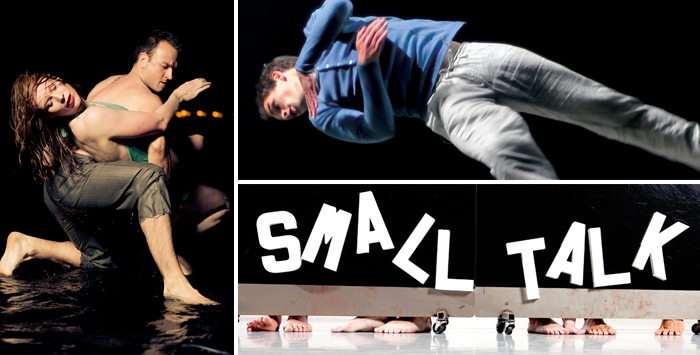 These relationships may be one to two years in length and are based on a set of mutually agreed aims and outcomes for the artist or company as well as for Swindon Dance.
Each year Swindon Dance will work with 3 Associate Artists.  The next intake will be from April 2017.  Details of how to apply will be available shortly.
The following is an example of support available to our Associates:
Residency at Swindon Dance
Commission (currently £500)
Mentoring and feedback programme
Platform and performance opportunities
Studio space
Workspace plus an opportunity to benefit from aspects of working in a dance house environment.
Management support e.g. marketing and funding advice.
Current and Previous Associates at Swindon Dance