Enriching lives through dance
As a registered charity and not-for-profit arts organisation, we rely on the generosity of our audiences, businesses, and donors to support our mission of Enriching lives through dance. The nurturing and development of outstanding dancers is made possible through your continued generosity.
Donate
We welcome any amount, however small, that you feel able to give to help us continue to deliver dance. If you would like to make a donation and help support the organisation you can donate by clicking the button below. Thank you
Gift Aid it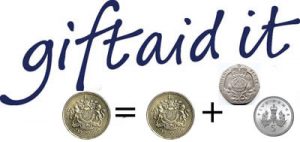 Don't forget to complete a Gift Aid form when you donate.
click for Gift Aid form
We are part of Swindon's Community Lottery
Raise money for us and be in with the chance to win £25,000!
Click here to enter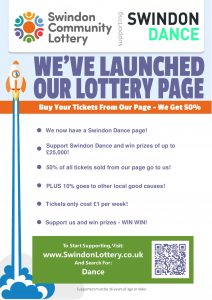 Raise money when you shop online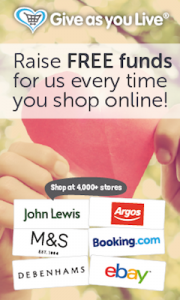 Want to help us raise money just by shopping online?
Well now you can with Give as you Live!
When you shop at over 4,000 to stores including Expedia and John Lewis
via Give as you Live,
they'll turn a percentage of your spend into free funds for Swindon Dance!

Simply sign up
search for the retailer and start shopping
It's that simple
Click here to start raising money!
Corporate Support
Partnering with Swindon Dance brings opportunities to –
Achieve your Corporate Social Responsibility aims by supporting emerging talent, education and community projects
Link your name with an organisation that has a national reputation as a centre of excellence
Reach 1000's of people through recognition in our marketing campaigns
Use our iconic building for your events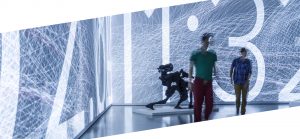 Sponsorship Opportunities
Opportunities are available to sponsor a variety of events and activities including
Individual performances
Performance seasons
Community youth projects
Work with adults and children with disabilities
Sponsor a Seat – get your company name on one of our new theatre seats
New technical equipment – support our theatre refurbishment campaign
Our sponsors receive extensive social media and press exposure in addition to credits on our website, print, programmes and around our venue.
Other ways to work together
Swindon Dance also welcomes in kind support and offers of expertise from corporate partners and individuals.
Thank you to our supporters and project funders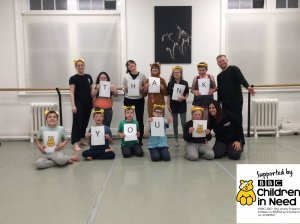 Check out our project funders, partners and supporters – here