Dancehall
Part of the raggae genre and a fun, energetic, sassy dance style. If you like losing yourself to the rhythm, you will love dancehall. No experience necessary, this is for all levels.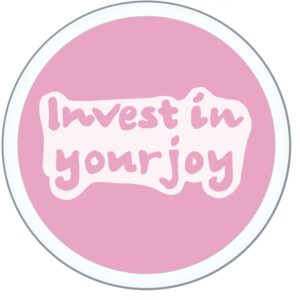 RE-ENTERING OUR BUILDING – WHAT YOU NEED TO KNOW!
For all latest information on returning to our building safely, including a short film, information pack and layout of our studios just click here 
We will be reviewing and updating this on a weekly basis to check we are following the latest government requirements to ensure a safe return for all our staff, practitioners and customers.
Please book your class online

Mondays
Wednesdays
Thursdays
Fridays
Saturdays