Adult Jazz
A popular and dynamic dance style with a mix of exciting footwork, sharp movements and up to date funky beats. A great way to strengthen the body and improve fitness, balance and co-ordination – and have some serious fun!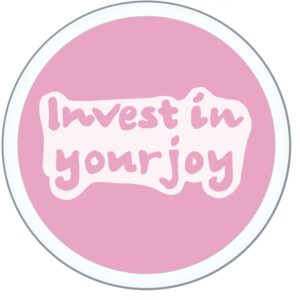 RE-ENTERING OUR BUILDING – WHAT YOU NEED TO KNOW!
For all latest information on returning to our building safely, including a short film, information pack and layout of our studios just click here 
We will be reviewing and updating this on a weekly basis to check we are following the latest government requirements to ensure a safe return for all our staff, practitioners and customers.
Please book your class online

Levels
LEVEL 1
Suitable for beginners — classes designed to build confidence and movement ability, and increase fitness levels.
LEVEL 2/3
For those who have already learned the basic principles and are ready to work at a faster pace.
Mondays
Tuesdays
Fridays
Saturdays