Starting September 2019 a NEW nationally recognised training course.
The course is specifically designed to

give young dancers the required level of dance training alongside the academic qualification to progress onto full-time dance training at one of the countries leading Dance Conservatoire or Vocational Colleges – all under one roof.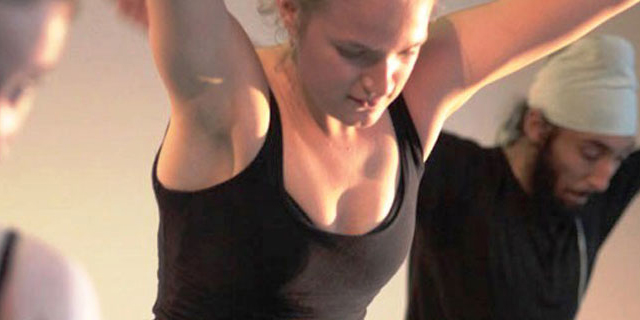 Starts September 2019.
For further information contact the Programme Manager
vicki.plomer@swindondance.org.uk / 01793 601700