enriching people's lives through dance
Check here for your chance to take part in performances and events, such as the Christmas Lights Switch On, the Regional Youth Street Platform and the international Jam Festival and West Country Clash.
Coming up in 2020
---
Commercial Jazz class
Starts 6th Jan 2020

A new class in commercial jazz for 14 years plus with Joe Kennedy – Mondays 6:30-7:30 p.m.

Joe trained at Italia Conti Academy of Theatre Arts. He has danced in 'Spirit of the Dance (UK tour), Tap Specialist in 'Night of the Dance' (Germany) and in 'Hot Legs' (European tour), Peter Pan (Millfield Theatre), Top Cat: The Musical and as a performer on P&O Crusie ship Aurora. Joe has appeared in adverts for Film4, Pringles and Ford Mondeo.

---
Regional Youth Street Platform
March 2020

For urban dancers, crews and performing groups. A yearly performance platform at The Court Theatre, Swindon Dance where urban groups and crews come together to share skills and perform on stage together.
Only two rules:
any urban style welcome; house, hip hop, breaking, popping – as long as its urban
Only the young may apply – no over 18s
---
The Jam Festival & West Country Clash
The Jam Festival & WCC are back – Tuesday 14th to Saturday 18th April 2020
Follow this link to find out more
To save £100 with a Super Early Bird Ticket go to events & performances
---
Swindon Youth Dance Company (SYDCo)
Join our youth dance company, become part of a dedicated dance group, develop your technical and choreographic skills and get to perform in loads of performances across the south west of England.

Watch SYDCo on stage at UDance National Platform
To find out more – follow link

---
Just for Boys

This is a highly energetic group that provides a physical and creative experience.
The group works creatively through contemporary dance and other dance styles to create pieces to perform.
A boys only dance group, highly energetic and motivational – providing a physical and creative experience for all. The group works creatively through contemporary dance as well as introducing other dance styles to create performance pieces.
---
Yoga4Dancers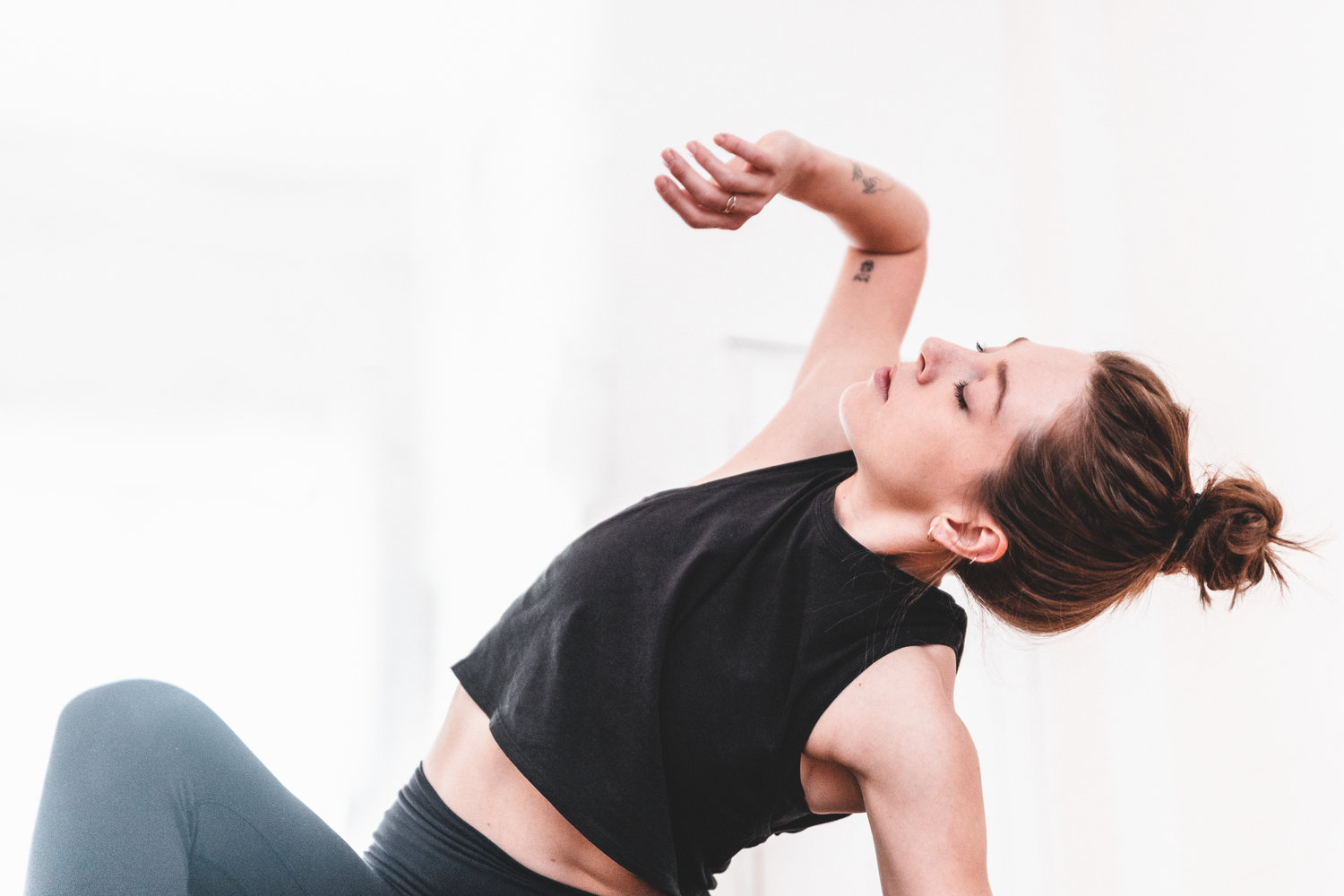 Starting Jan 2020
Online yoga with alumnus Charley Logan for young dancers, student and professional dancers and anyone else over 16 years.
This is an ongoing series of yoga sessions offered online by Swindon Dance. Membership is FREE via YouTube.
Check out full details and how to join here
If you want to know more about any of the above events and performances – just get in touch