This course is led by national level professionals from the dance industry with the emphasis being on the achievement of practical dance skills that will enable participants to audition for Conservatoire training at Degree Level and a future career in dance if they so choose.
Units of study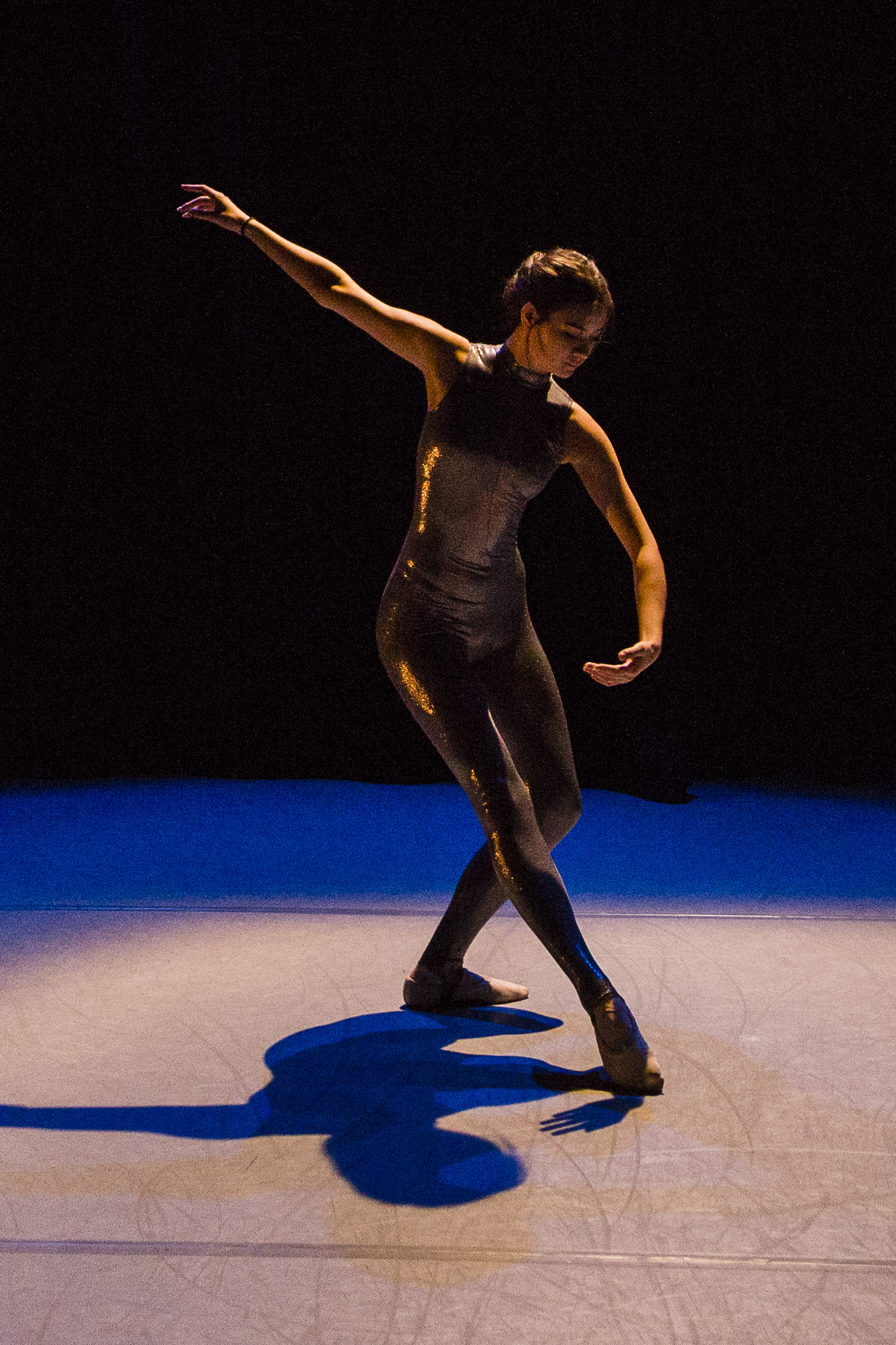 Dance technique including contemporary dance, classical ballet and jazz dance
Body Awareness
Performance Practice
Fundamentals of Choreography and Creative Practice
Contextualising Dance
Extra curriculum studies
Extra practical enhancement training will form part of this training programme with workshops in a variety of current dance styles
Audition preparation and guidance
Students will be expected to attend a minimum of six performances per year held at the Court Theatre @ Swindon Dance
Assessment methods
Assessment will include practical demonstration, performances, verbal presentations and discussions, reflective logs, written question and answer, project and practical file.
Funding
Access to HE Diploma (Dance) – £315 per term (based on 3 terms a year)
Access to HE Diploma (Urban Dance) – £315 per term (based on 3 terms a year)
Both qualifications have been allocated 16-19 government funding. All students aged 16-19 years of age will be able to access this funding, therefore the qualification will be free and students will be expected to cover the cost above for enhancement training. Students aged over the age of 19 can pay for the course, please get in touch for further details.
Scholarships are available. Please email if you would like to be considered for a scholarship- vicki.plomer@swindondance.org.uk
Entry
Entry is by application and audition on Saturday 30th May 2020
Auditions will include practical classes, solo and interview. Further details will follow once an application form is completed.
For further information email here
/ tel: 01793 601701
This programme of training runs in partnership with New College, Swindon
Swindon Dance is an accredited CERTA centre
This programme of study is classified as; Access to Higher Education Diploma, AVA Learning Programme.
All information complies with the; QAA Recognition Scheme for Access to Higher Education – The Access to Higher Education Diploma Specification 2013