Pre-Vocation Training Course – Update
With the coronavirus (COVID-19) pandemic necessitating the need for social distancing to prevent its spread and will need to remain in place for the foreseeable future, we have made the difficult decision to postpone the intake of any new students onto our Pre-vocational Training Programme (PVTP) until autumn 2021.
While obviously this is disappointing, we hope you understand this is a necessary step to help keep each other safe as we work to re-enter our building and studios.
Our priority for the autumn is to ensure the safe return of our current students on the Urban & Contemporary programmes and all our other users and artists.
We will update you with any new information and developments as soon as they are confirmed. If you have any questions or concerns, please get in touch with the PVTP office or you can take a look at our website page: PVTP
If you would like to REGISTER YOUR INTEREST for entry in September 2021 please click here
Stay safe, and we will be in touch with more information soon.
For 16+ years
Choose from two courses:
Access to Higher Education Diploma (dance) or
Access to Higher Education Diploma (urban dance)
Our Pre-Vocational Training Programme is for those looking at a possible career as a dancer or performer
The programme gives you the opportunity to start your training here in Swindon on one of two full-time courses in urban or& contemporary dance.

Both courses are led by professionals from the dance industry, and are designed to give young dancers the required high level dance skills with along with the academic qualification to progress onto training at one of the country's leading dance conservatoires or vocational colleges.
You can achieve up to 144 UCAS points if you receive distinctions for all graded assignments. See link for further details: https://www.ucas.com/ucas/tariff-calculator


ATTEND AN OPEN DAY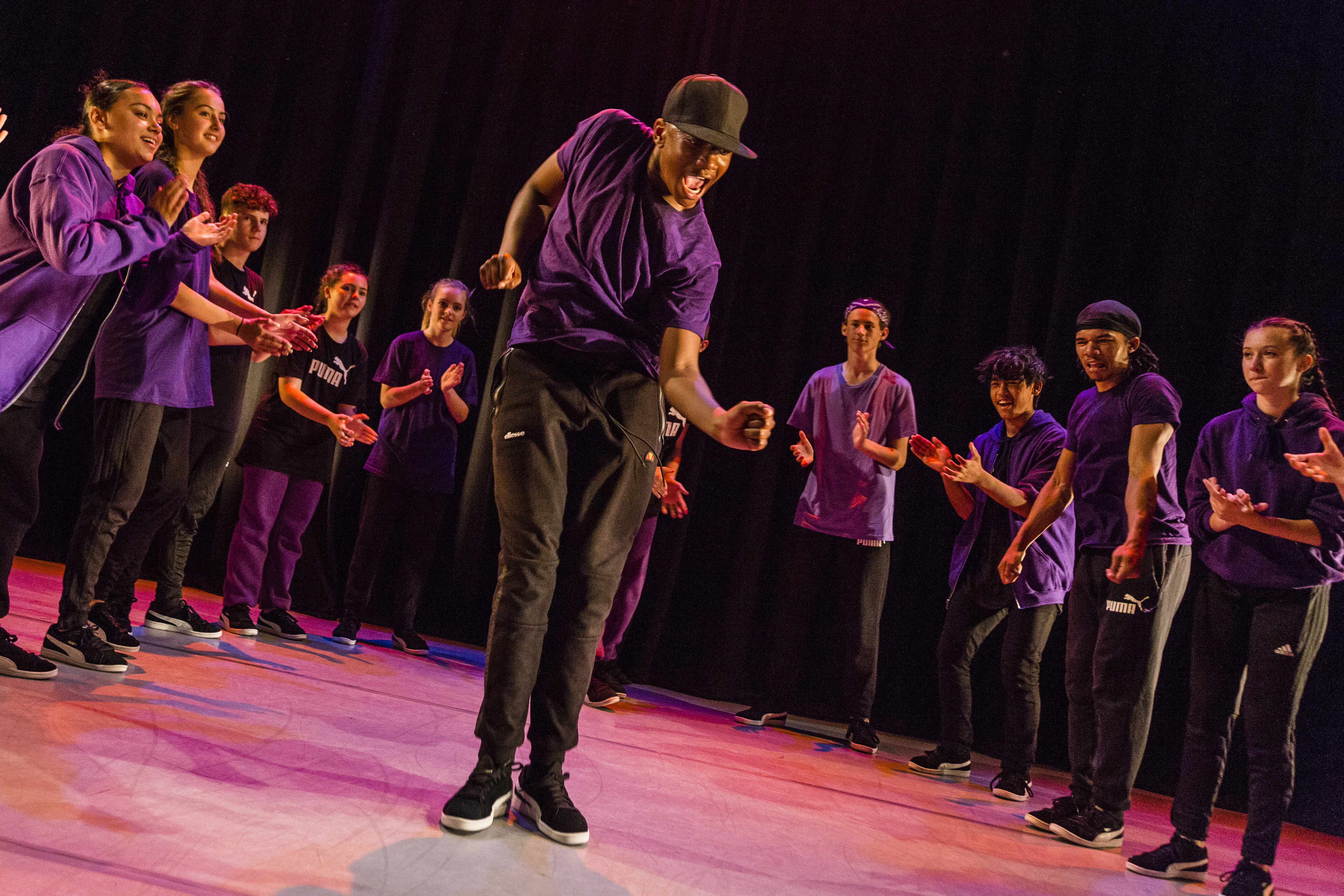 If you are interested in finding out more about the Pre-Vocational Training Programme why not come along to one of our Open Days.
Open Days for Entry in 2021 will be announced later this year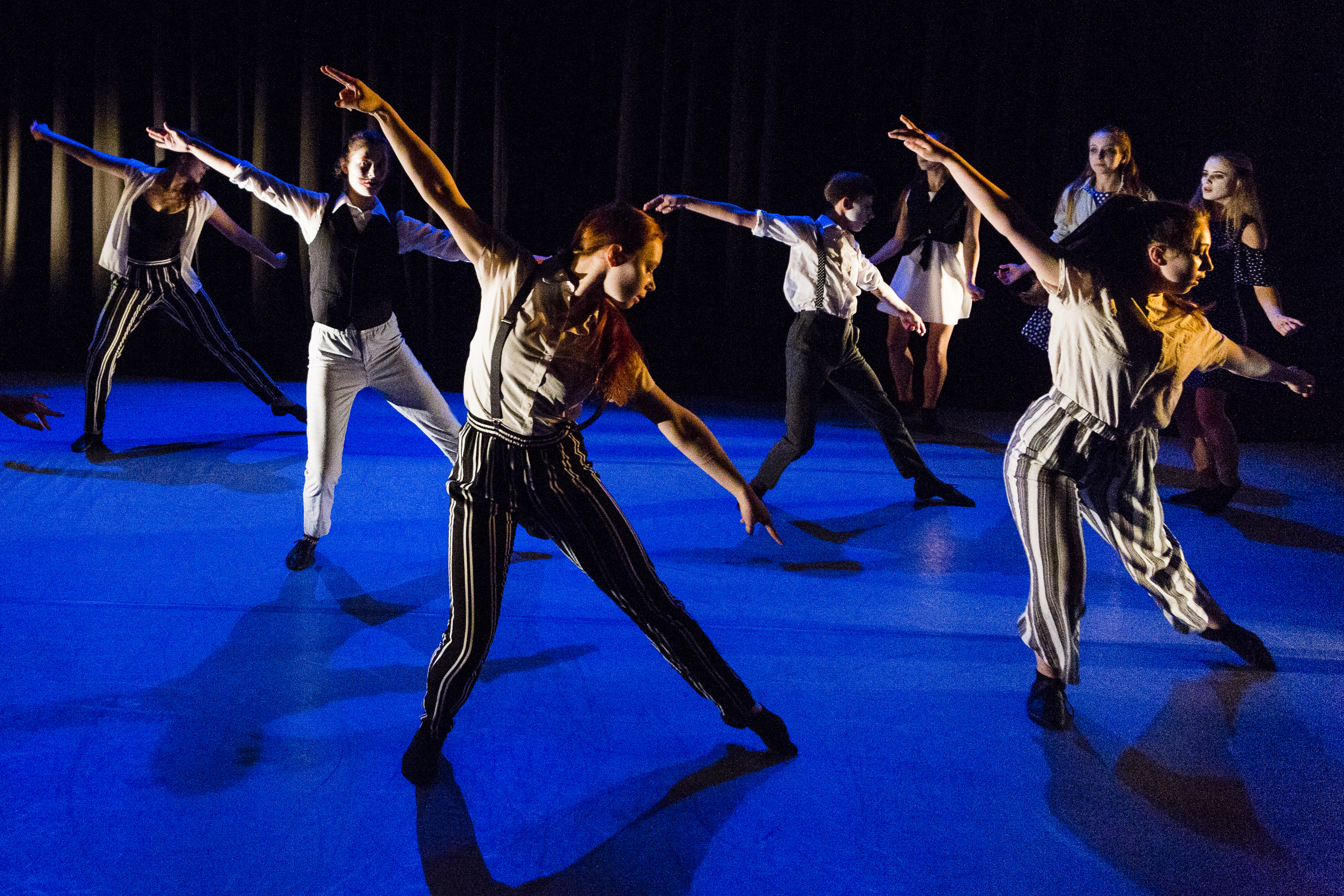 If you have already attended an open day and/or familiar with the programme and would like to audition then we would be delighted to see you at one of our forthcoming auditions.

Simply choose which course you want to join and register for the appropriate audition, urban dance course or contemporary dance course.

Next intake September 2021
Contemporary Programme – apply NOW –
Urban Programme – apply NOW

click here
The courses
The aims of the both courses are:
to enable students to develop academic, technical, study and personal skills to a level which prepares them for HE level programmes

to introduce students to the fundamental skills on which successful careers in Dance are built

to introduce students to the nature of the demands of vocational training in Dance.
The Access to HE Diploma qualifications are based on units of assessment. The credit value of each qualification is 60 credits. Students must pass all units to gain the qualification. Of the 60 credits, 45 must be from graded units covering academic subject content, with the remaining 15 credits to be achieved from ungraded units.
Funding
Access to HE Diploma (Dance) – £315 per term (based on 3 terms a year)
Access to HE Diploma (Urban Dance) – £315 per term (based on 3 terms a year)
Both qualifications have been allocated 16-19 government funding. All students aged 16-19 years of age will be able to access this funding, therefore the qualification will be free and students will be expected to cover the cost above for enhancement training. Students aged over the age of 19 can pay for the course, please get in touch for further details.
Scholarships are available. Please email if you would like to be considered for a scholarship- vicki.plomer@swindondance.org.uk
Course content
Access to Higher Education Diploma (Urban Dance) – read more
Access to Higher Education Diploma (Dance) – read here

For further information email here
/ tel: 01793 601701
This programme of training runs in partnership with New College, Swindon
Swindon Dance is an accredited CERTA centre
This programme of study is classified as; Access to Higher Education Diploma, AVA Learning Programme.
All information complies with the; QAA Recognition Scheme for Access to Higher Education – The Access to Higher Education Diploma Specification 2013