Online classes coming term 5
We are currently working to bring our community dance classes and other projects for next term to you online. Keep checking back to find out what is coming up and how to book.

Our training programmes for performers
Some of our regular training programmes are already running online –

Just click on the programme name to find out more about these training programmes and how to join.

For further information regarding our services and activities, refunds and student fees during this time please check the Coronavirus page of our website: Click here

For contact details regarding our different teams please go to our contact page of website: click here

come and join us for some FREE online yoga with Charley Logan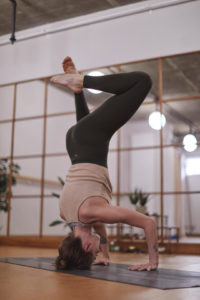 Looking for ways to stay healthy, mobile and focused – come and join us with one of our online yoga sessions.

We now have 10 different sessions for you to choose from. No fee – just a way for us to offer our users a free resource to help during this difficult time.

Simply follow the link or search for Yoga4Dancers on YouTube click here for Yoga4Dancers




We wish everyone well during the months to come. Remain positive, enjoy this time to be with your loved ones, to reflect, take time out and most of all, please take care of yourselves, your loved ones and those in need of help and support. We pray it will not be long before we can open our doors and welcome you all back again.