Restorative Yoga
This class focuses on a more gentle and mindful approach to yoga, key is that we are kind to the body, work with it, not against it, whilst developing physical and mental wellbeing through yoga poses which build strength, posture, flexibility, balance and co- ordination. Yoga Nidra (deep relaxation) and pranayama (breathing techniques) will also be incorporated. Yoga creates more flexibility in both mind & body.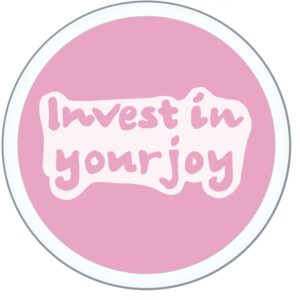 RE-ENTERING OUR BUILDING – WHAT YOU NEED TO KNOW!
For all latest information on returning to our building safely, including a short film, information pack and layout of our studios just click here 
We will be reviewing and updating this on a weekly basis to check we are following the latest government requirements to ensure a safe return for all our staff, practitioners and customers.
Please Note: due to Government safety measures participants are required to bring their own Yoga equipment ie. mat, bolster, straps and eye pillow
Please book your class online
Levels
GENERAL - Mixed Ability
Mondays
Restorative Yoga: 25th April – 23rd May 2022
16+
General
6.30-7.45pm
Price: £33.20
Concession: £23.20
Tutor: Carrie Barton- Fox
Telephone Number: Please call our friendly reception team to book onto this class: 01793 601700
Restorative Yoga: 6th June – 4th July 2022
16+
General
6.30-7.45pm
Price: £41.50
Concession: £29.00
Tutor: Carrie Barton- Fox
Telephone Number: 01793 601700
BOOK IN BUILDING
Tuesdays
Wednesdays
Thursdays
Fridays
Saturdays