Active Yoga
This class involves a more fluid active movement through the poses, focuses on developing physical and mental wellbeing through yoga poses which build strength, posture, flexibility, balance and co-ordination. Yoga creates more flexibility in both mind & body. A shortened version of Yoga Nidra (deep relaxation) is incorporated as it is an essential part of the practice, as well as pranayama (breathing techniques).
FREE TASTER SESSION | MONDAY 23rd MAY 2022
We are holding a free taster session to anyone who wishes to try this class for the first time. Join us on Monday 23rd May from 8-9pm. No need to book – just turn up on the day.
All you need to bring is a mat. Spaces will be allocated on a first come, first served basis. The taster session is only available to people who are new to Active Yoga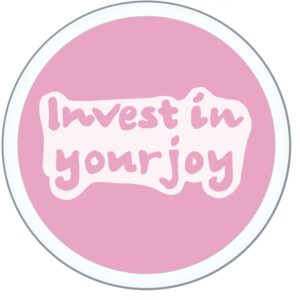 Mondays
Tuesdays
Wednesdays
Thursdays
Fridays
Saturdays