5 Feb, 2023 11:00 - 13:00
Venue: Swindon Dance
Box Office:
Centre for Advanced Training: Swindon Ballet Open Day
The day is a great opportunity for interested young people to see what it's like to train with the Centre for Advanced Training, get more information, and meet the team. There will be plenty of time to ask questions and watch our worldclass tutors lead our current students in class.
We recommend that you attend if you are thinking of auditioning. If you have not previously heard of the Centre for Advanced Training then the open day is the perfect way to understand what we offer and how we can help you on your dance journey.
The open day is free, and there are fully funded places on the programme available. Parents/Guardians are encouraged to attend.
11am – 1pm
Sunday 5th February 2023
Location: Swindon Dance, Regent Circus, Swindon, SN1 1QF
Price: Free
Once you have registered further details will be sent to you via email. If you have any questions about the CAT, please do not hesitate to contact us cat@swindondance.org.uk.
What is the Centre for Advanced Training?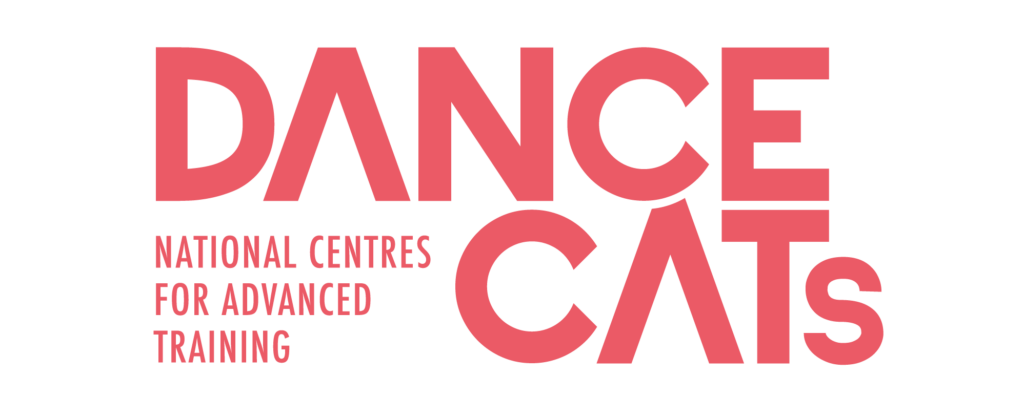 Centres for Advanced Training (CATs) in dance help identify, and assist, young people with exceptional potential, regardless of their personal circumstances, to benefit from world-class specialist training.
Successful applicants are able to access highly specialist dance training in their local area, whilst continuing to live at home.
Students travel to attend the Swindon Ballet Programme from the South West including Wiltshire, Gloucestershire, Oxfordshire, Somerset, Devon, Dorset and Cornwall. The CAT supports travel costs, additional classes outside of CAT, and training fees.
CAT's operate from host organisations recognised for their excellence and commitment to the arts and vocational training. Each partner is unique in their delivery of the scheme some embracing Contemporary Dance whilst others focus on different styles, read more. To find out about the programme, attend an open day.
Fees and funding
We have fully funded places available as part of the Music and Dance Scheme (MDS) Grant. Grants are available to those whose household income sit within 'relevant' income brackets, you can read more here.