The aim of our adult dance classes programme is to give people of any ability a chance to participate, whether for fun, fitness or skills development. There are classes for all levels of experience and all are taught by professional dance artists and teachers. Most classes are pay as you go apart from Pilates, Yoga, and Salsa which require enrolment.
AGE GROUPS
Adult classes: 16+ years (see below) CLASS LEVELS
LEVEL 1 Suitable for beginners — classes designed to build confidence and movement ability, and increase fitness levels.
LEVEL 2 For those who have already learned the basic principles and are ready to work at a faster pace.
LEVEL 3 For those who have previous dance training – these classes are challenging and require good good technical knowledge.
GENERAL Suitable for all except complete beginners.
WHAT TO WEAR Wear comfortable, loose-fitting clothing that you can move in freely. Choice of footwear depends on dance style. Start with something lightweight and comfortable. For some classes, bare feet are preferable.
---
Adult Classes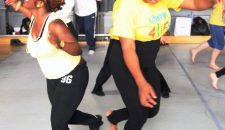 SALSA – Level 1 & Level 2
A highly popular form of social dancing with strong influences from Latin America. An energetic class where you can dance solo or with a partner. Loosen up the hips and step to the salsa timing!  Booking Required.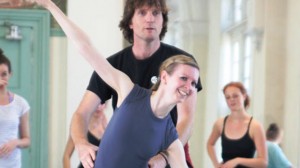 BALLET — Level 1
Relaxed and friendly. Aimed at the complete beginner — covering basic technique and ballet vocabulary — and at giving you the confidence to progress.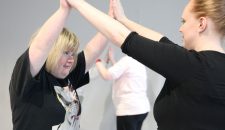 SALTO! An integrated dance class meeting weekly for people with or without learning or physical disability. An all dancing fun class exploring a range of styles through creativity with opportunities to perform throughout the year.  Salto! does not run during half term breaks. Booking Required.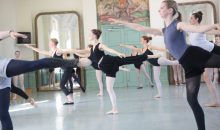 BALLET — LEVELS 2 AND 3
These classes are designed to be fun, exploration of classical ballet technique that will aid the development of posture, coordinator, balance and strength. This is a fantastic way to improve fitness, whilst also discovering the artistry and fitness of classical dance.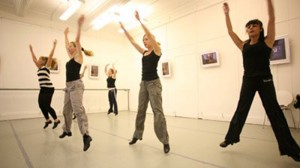 TAP — LEVELS 1, 2 AND 3
Learn dynamic movement combinations and bring out your inner rhythm in this energetic, toe tappin' experience.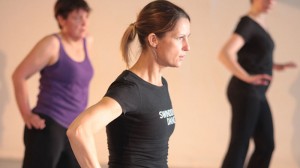 JAZZ — LEVELS 1 AND 2/3
A popular and dynamic dance style with a mix of exciting footwork, sharp movements and up to date funky beats. A great way to strengthen the body and improve fitness, balance and coordinator – and have some serious fun.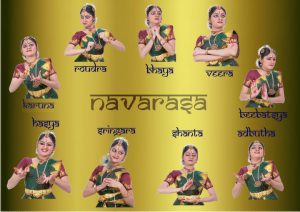 BHARATANATYAM – CLASSICAL INDIAN DANCE – GENERAL

Please call Chai on 07438 236386 for details
An introduction to this classical dance form including History, Class includes a warm up and stretching exercises, facial emotions and the different basic gestures using hand and leg movements.
STREET FIT – MIXED ABILITY
A Street styled Dance fit class with cool tunes, 80's and 90's party dance moves and easy to learn routine. Wear trainers, no floor work.
PILATES – GENERAL – MIXED ABILTY

Booking Required.
Pilates is the ultimate mind and body workout. It focuses on stretching and strengthening the whole body to improve balance, muscle strength, flexibility and posture. Pilates is suitable for people of all ages and abilities.
Call Gemma for details 07935 398686
YOGA – GENERAL – MIXED ABILTY

This class focuses on developing physical and mental wellbeing through yoga poses which builds strength, posture, flexibility, balance and co-ordinator. Yoga nidra (deep relaxation) and pranayama will also be incorporated. Booking Required.
SWING/LINDY HOP – LEVELS  1 & 2

These classes are run by Swing Out Swindon – please call 01793 340271 for details
Lindy Hop is the most popular swing dance style and a great social dance with origins from the 20's, 30's and 40's – it don't mean a thing if it ain't got that swing! Booking Required.  
DANCE FIT FUSION – MIXED ABILITY
A full body aerobic workout incorporating a range of dance styles that will increase your fitness transform your body and provide lots of fun.
CONTEMPORARY — LEVEL 1 
An energetic and stimulating class teaching the principles and foundation of contemporary dance encouraging creativity and musicality. Learn basic technique and movement vocabulary; develop strength, co-ordination and confidence and wrap it all up in the inspirational movement sequences. Accompanied by a musician.